" HiPay Fullservice is the solution tailored for e-tailers, offering all payment functionalities adapted to today's e-commerce. "
Nabil Naimy, HiPay Europe COO
EXPAND YOUR BUSINESS ON AN
INTERNATIONAL SCALE
HiPay Fullservice is there to help you conquer new markets.
Activation of plug & play payment solutions.

Benefit from the support of our international payments experts.

Simplified management of currencies.
An optimized conversion rate using the most relevant payment methods for each market.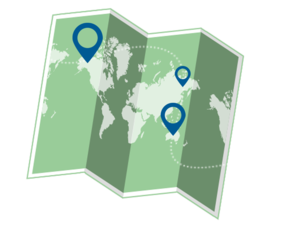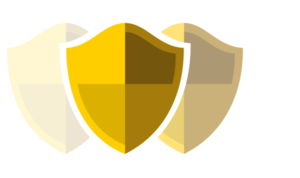 FRAUD MANAGEMENT
Through its Fraud Protection Service module, HiPay Fullservice reduces your exposure
to fraud with:
A customized protection against fraud.
Intelligent fraud management for revenue optimization.
Real-time alerts for greater efficiency.
Support from dedicated experts.
Guarantee your customers have the best user experience with a completely customizable payment page.
A payment page that matches your style guide for a seamless payment experience.
A payment page with a responsive design that adapts to all media.
A payment page that is available in 10 languages.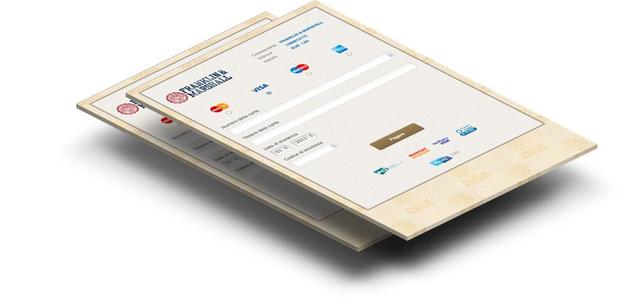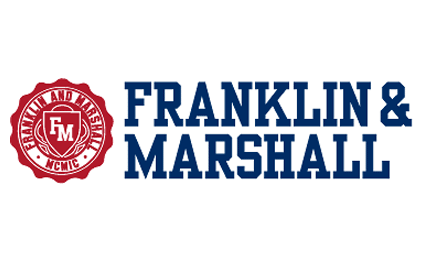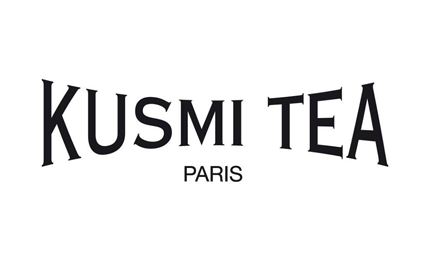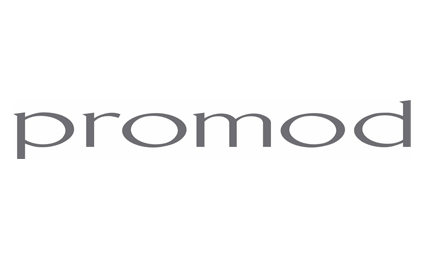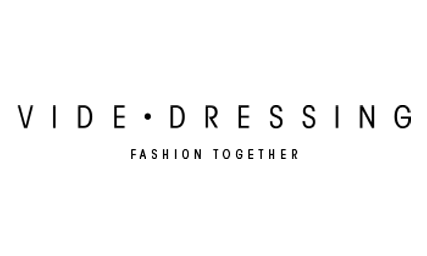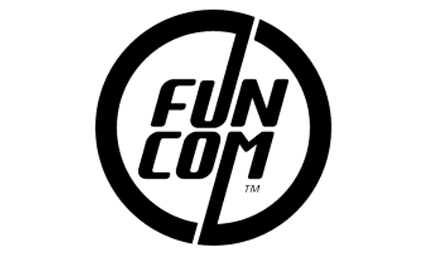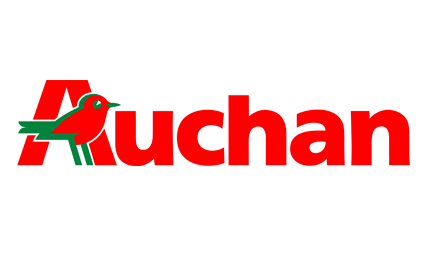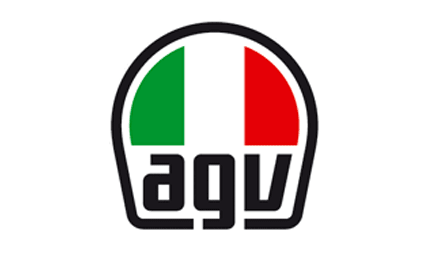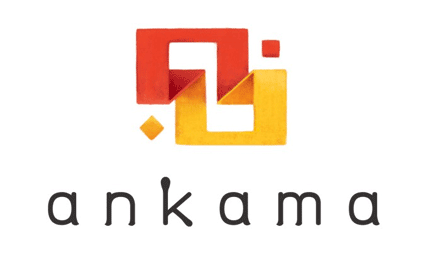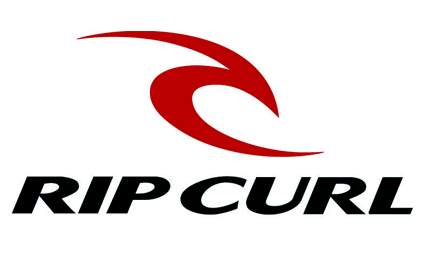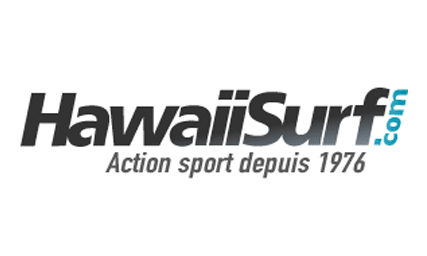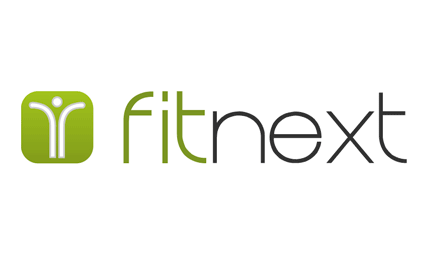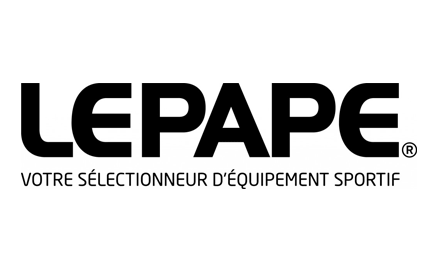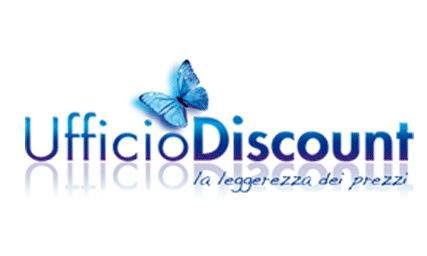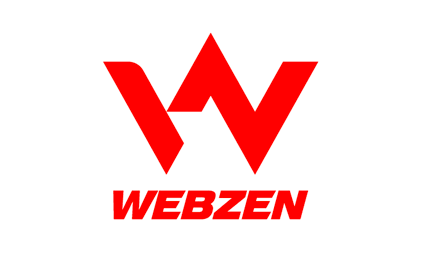 We will give you a test account with access to all the features of our product.